About Us
Apollo Skip Hire
If you live in Perth and you want to hire a skip bin to help you with all your rubbish removal, you have come to the right website. Apollo Skip Hire are the professionals that provide you with the complete package when it comes to hiring skip bins.
As a family owned and operated business, part of our plan is to provide Melbourne residents and commercial enterprises with the right skip bin for their rubbish requirements and clean-ups. We work on an effective and efficient service where we assess the type of rubbish you need removed, the amount and provide you with the skip bin that matches those requirements.
As specialists, we provide a quality service, but more importantly, we provide it for affordable prices and rates. All you have to do is contact us directly and we can begin the process of providing you with the right skip bin.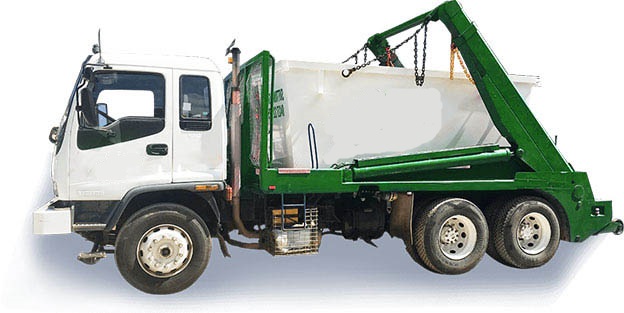 Apollo Skip Hire is Here To Help You
Our services are about helping you remove all the rubbish from your property, regardless if it a residential property or a commercial enterprise. We can help by providing you with the right skip bin that aims at managing the removal of all your rubbish. By assessing the type of rubbish you have, as well as the amount, we will be able to provide you with the skip bin that provides you with all the space and room you need.
We are known for our best prices throughout Perth. We want to give you the best deal in the state, starting off with a free quote. You can be sure that with us you will get the fairest skip bin hire price on the market.
Spring Cleaning
Construction / Builder Clean-Ups
Renovation Projects
End of Lease Clean-Up (Both Residential & Commercial)
Moving Out
Office Clean-Ups
Residential Clean-Ups
Retail, Stores Clean-Ups
Call us now and get your waste managed properly!