Cheapest Skip Bin Hire Perth Northern Suburbs
Working on a project and looking for a way to get rid of your waste? Waste removal can be easy with the cheapest skip bin hire in Perth and Northern Suburbs. The cost of a skip bin hire in Perth and Northern Suburbs varies depending on the supplier but with Apollo Skip Hire you can be sure that you are getting the cheapest skip bin hire in Perth and Northern Suburbs. We are the skip bins near me services that you are looking for.

How much does skip bin hire Perth Northern Suburbs would cost?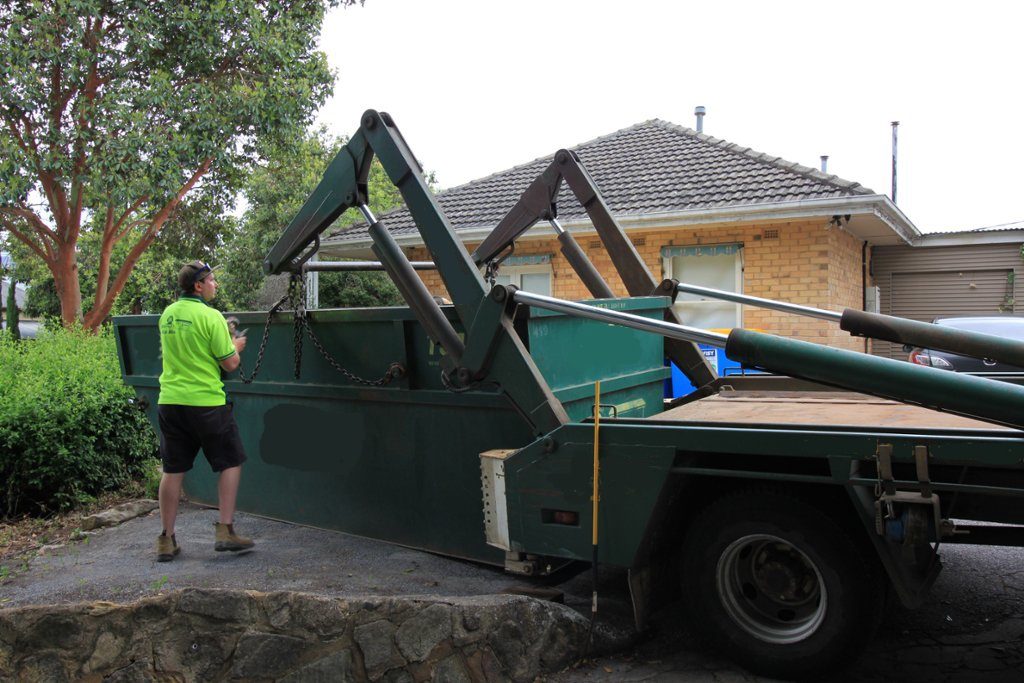 When looking for the best price skip bins, it's important to remember that there are variations in the skip bins Northern Suburbs services beyond just the price. The price may be affected by factors such as the size of the skip bins in Northern Suburbs the type of waste being collected and the length of the hire. So make sure that you keep this in mind to ensure that you are comparing similar services. At Apollo Skip Hire, we are offering the cheapest Perth skip bin hire and Northern Suburbs.
For a free, no-obligation quote and the best price skip bins contact us on 9409 1573 and our customer service team can help you get the best skip bin hire prices possible. Alternatively, fill out our form with your details and relevant information and we'll give you an online quote for the cheapest price of skip bins Northern Suburbs that you've chosen.
What size skip bins in Northern Suburbs do I need to hire?
We have a wide range of skip bin sizes catering for domestic, industrial and commercial skip bin hire. No matter what you need our bins for we will be able to find the right size for you. We have a mini skip bin hire for 2m3 with sizes reaching as large as 10m3. The size you need will, of course, depend on how big your project is. For a general household or garden clean up the average size needed is around 4m3. Larger projects like building renovations or whole house clean up will usually require up to a 10m3 skip or even a hook lift bin. Still unsure about the size of skip bins in Northern Suburbs you need? Feel free to call us now at 94091573.
What rubbish can be put in the skip bins Northern Suburbs?
Our Perth skip bin hire is suited for junk removal of all sorts. We ensure quality rubbish disposal for all kinds of materials acquired from a range of sectors. See below some of the waste types that we dispose of
Green waste (eg. shrubs, clippings, branches)
Building waste (eg. doors, piping, filing cabinets)
Household waste (eg. furniture, carpets, white goods)
Industrial waste (eg. scrap metal, old machines)
Electronic waste (eg. computers, hard drives, televisions)
Construction waste (eg. waste materials from renovation, construction or demolition projects)
Perth skip bin hire near me
If you live in the northern suburbs and looking for the "skip bins near me" services we have plenty of instant bins in Perth available. Whether you live just north of the river or at the northernmost point of Wanneroo, Apollo Skip Hire offer the cheapest skip bin hire in Perth and Northern Suburbs. Visit this page to learn more about our skip bin hire Perth prices.
How to book our skip bins?
If you want to book a skip bin just give us a call on 9409 1573 or request a free quote online. Our team will be happy to help you work out what bin is most suitable for your needs and can answer all the questions that you need to know. For the best rubbish removal in Perth contact us now.