Skip Bin Sizes
With a top range of skip bin sizes, Apollo Skip Hire provide an unbeatable service, being the industry leaders when it comes to speediness, efficiency and affordability. We've created a reputation for being the most reliable and cheapest skip bin hire in Perth.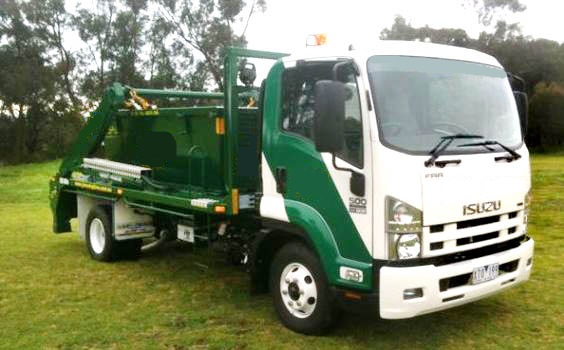 From the residential to the commercial skip bins in Perth are the preferred method of waste management. Our extensive ranges of bins are suited for a variety of purposes leading to the high satisfaction of our customers' experience. From worksite waste to household rubbish, you'll find a skip bin suitable for you, contact us now.
What is the difference between each of the skip bin sizes?
We have a wide range of skip bin sizes ranging from 2 cubic metres to 10 cubic metres. For something a little larger we also offer hook lift bins ranging from 8 cubic metres to 31 cubic metres. If you need any help figuring out what bin would suit you best give us a call on 9409 1573.
CHOOSE THE SIZE OF YOUR SKIP BINS PERTH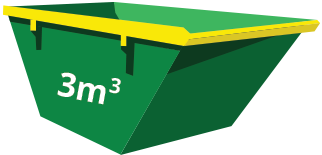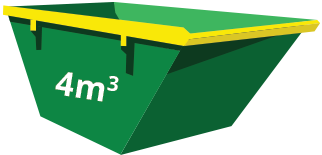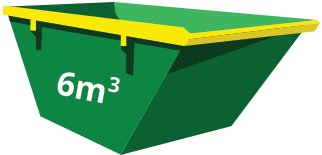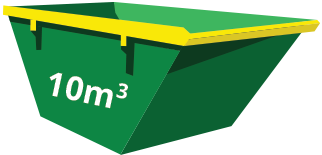 What size of skip bin do I need?
It doesn't matter what you need to get rid of, we can handle anything from light waste to heavy waste, garden clippings to demolition rubble. Our industry professionals are available to help you work out the ideal size for you. But make sure not to overfill the skip bins as this can be dangerous and in some cases illegal.
Here's a handy guide to help figure out what size skip bin may be suitable for you.
Small Skip Bin Hire
2m3 Skip Bin – Our smallest skip bin size equivalent to around 25 large black bags of waste. This is perfect for most of the smaller residential cleanup projects you may be undertaking such projects include decluttering the house, clearing out the garage and neatening up the garden.
3m3 Skip Bin – This bin is roughly equal to 30 large bags. Still ideal for smaller domestic projects like the size above. Refurbishment, refits and restyling of kitchens or bathrooms, as well as DIY projects, are tasks that may require this bin size.
4m3 Skip Bin – This bin is still ideal for residential skip bin hire in Perth, especially for larger cleanups and remodelling. Similar to before, garage and garden waste, refitting and remodelling projects and other larger household cleanups.
Large Skip Bin Hire
6m3 Skip Bin – These bins, which are also known as builder's skips, and can come with drop-down doors. They are the first bin that tends to be used for commercial use as well as particularly large residential projects. These bins are an ideal size for handling bulkier waste and so are well suited for building projects like renovating the bathroom or kitchen.
8m3 Skip Bins – Unsurprisingly as the bin gets larger, it can accommodate increasingly large waste types. Dropdown doors are common in order to facilitate ease of access. Builders waste is the primary use for these bins as well as extensive household or garden clearances.
9m3 & 10m3 Skip Bins- Both of these sizes of bins are perfect for handling anything from light to moderately bulky waste. Suitable for construction and large household projects.
Skip bin sizes and prices can vary depending on your location, availability of the bin and type of waste. If you're not sure what size to choose, give us a call and we'll help you out. If you're still in doubt it's worth choosing a bin slightly bigger than you think you'll need to avoid underestimating. If you are still unsure of the right size of skip bin for your project simply message us below.
Contact Us
At Apollo Skip Hire, we are the people to call whenever you want expert rubbish removal in Perth. We are happy to help with all your questions and especially to help you figure out the right size skip bin for you. Call us now on 9409 1573 or fill in the form for any questions regarding skip bin hire Perth below.