Skip Bins Wangara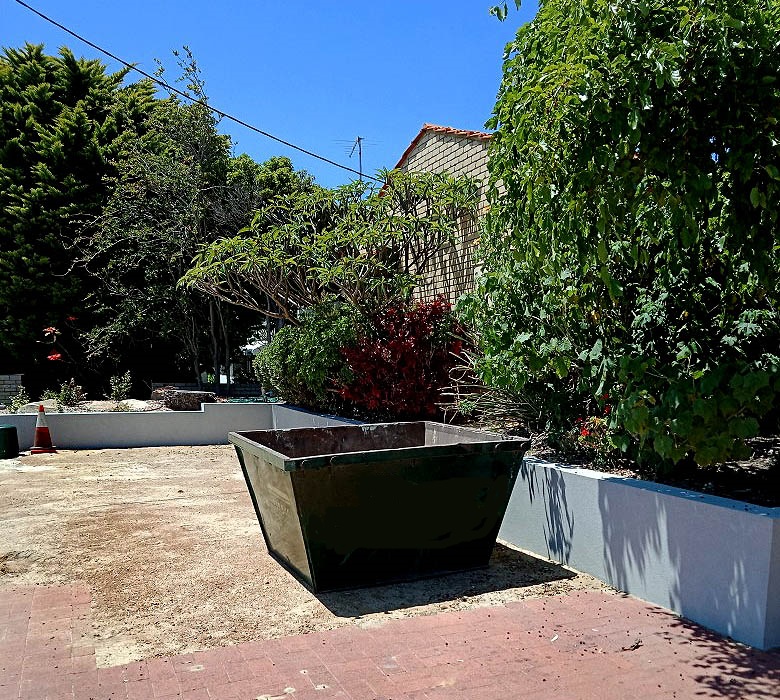 Your business could be managing waste better with skip bin hire Wangara. Get rid of your industrial waste with the best skip bin hire Wangara. Apollo Skip Hire provide a professional waste disposal services Wangara and have numerous skip bins Wangara available to handle all your commercial and industrial waste. Our Wangara skip hire is durable and our services provide the reliability and flexibility to help businesses throughout the suburb. Skip bins Wangara are affordable and great for businesses of all sizes. Give us a call on 9409 1573 and find out how we can solve your business's waste problem today.

When you should hire skip bins Wangara?
There are numerous jobs that commonly require skip bins Wangara, whether the job is small or big we can provide the cheapest skip bin hire Wangara. Some of the times you should use a skip bin include:
spring cleans
garage clearouts
garden cleanout
moving house
construction projects
demolition projects
renovations and refurbishments
office clearouts
industrial projects
Although there are many occasions where our cheapest skip bin hire Wangara is a perfect choice, there are also times when the material you need is not suitable. Our cheapest skip bin hire Wangara can not handle hazardous materials like asbestos or fibro cement sheeting as well as oils, pants, large tree stumps and car tyres among other things.
Why use Wangara skip hire from Apollo Skip Hire?
At Apollo Skip Hire, we put the customer first. This is why we are committed to providing cheap and efficient rubbish removal Perth. We save you time and money with our highly experienced team of professional and a range of cheapest skip bin hire Wangara services. We keep our Wangara skip hire prices down and don't charge any hidden fees or extra costs. We are the experts on all things waste no matter the sector with options for residential skip bin hire Perth and commercial skip bin hire Perth among others. As one of the most reputable providers of skip bins Wangara, we aim to give you the best service and ensure professionalism and high quality.
Environment-friendly Wangara waste disposal services
Another great reason to use waste disposal services Wangara is because the whole host of benefits environmentally. Our waste disposal services Wangara aim to maximise resource extraction and minimise the amount of waste that is sent to landfill. This puts a lot less pressure on our environment and contributes to effective waste management. So, you can rest easy knowing that you are using sustainable Wangara waste disposal services.
Get as many Wangara skip hire as you need
There is a huge range of projects that can use a skip bin hire Wangara. All these projects will, of course, require varying degrees of waste removal. We allow for flexible hiring of bins to suit however many you need. Whether you need one bin or several, we have the capacity to accommodate your needs.
Skip bins Wangara near me
We have plenty available skip bins Wangara for instant deployment. Even if you're not in Wangara we are available all the metro area with a strong skip bin hire Perth northern suburbs. So, stop hesitating and get a Perth skip bin hire instantly by giving us a call on 9409 1573.